People that make stuff up for attention
HAHA please do me a favour and fuck off
you're just digging yourself a deeper hole
Never, ever, wanted to hit someone as much as I do right now.
Jobs
Got 3 job opportunities! -Derby Uni -Hasland Hall School -And dell Omg like so so happy! 
mint.
IN THE BEST MOOD EVER.
Hate being single
Need to stop being so nice
Just sick of people taking me for granted now.
Wish my mums boyfriend would just fuck off
Noone even likes you.
amyeleanorx asked: lol omg hey didn't even know you had tumblr :')
There's not even a word that describes how...
Why do ideas always seem better in my head? :/
Why the fuck do I bother
chickenballsandkesha asked: love you tommy b :) xx
You know what, why the fuck do I always bother. Fuck it.
fuck fuck fuck fuck fuck fuck fuck
I fucking hate my brother so much.
It's my birthday yayyy!
so happy!
darylbackbacksquare asked: Hi Tom, Its Daryl, I've spoken to you for about, 15 minutes the other night. You're mint. Inaki isn't English, so fuck him.
Anonymous asked: why where you sacked from cycle mania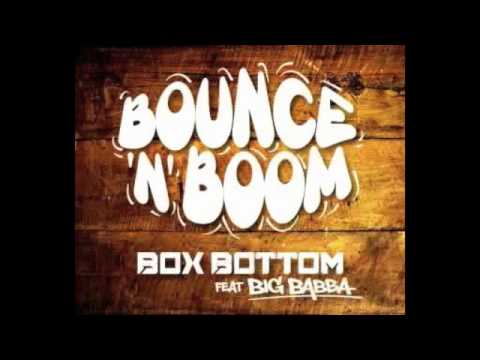 Pixie Lott on Teen Awards
Woahh
Anonymous asked: aup tom its inaki, shake junt mother fucker, suck my dick cus thats all your gon get. i heard this akon lonely, i thought about you. i want a girlfriend too but im too busy playling the game which you wouldnt know because your not shake junt enough. so suck my dick again and again. btw i fancy jade too but dont tell adam, i think i might make a tumblr too so i can cry all nite. i am shake junt....
Feeling like proper shit tonight
Great.
;)
Anonymous asked: Sorry I don't know you or anything - are you bi? or completely straight? =]
becca makes me giggle! (:
want a girlfriend so bad :(
beccafuckingwain: you have me tom xo (:
want a girlfriend so bad :(
What is this country coming to
sick of being single
Bros before hos unless the hoe blows
fuk u
elkeneue: Insomnia - Faithless "Insomnia,...
Really have lost the will to live right now
here's to the past.: a post about feelings and... →
beccafuckingwain: i hate having feelings i really do i wish no one had feelings so you dont have to feel jealous or annoyed or useless all the time which i practically always feel, lately i've been feeling shit about the way i treated my ex boyfriend i was a totally different person then and i regret everything i…
i find it funny how you think i don't know ;)